setup
choose the products (over 20K items are available!) , send your artwork - we handle the rest
publish
once you've agreed to publish the website we've created for you - let your group know!
place orders
the e-commerce is now accepting orders, checkout is fully automated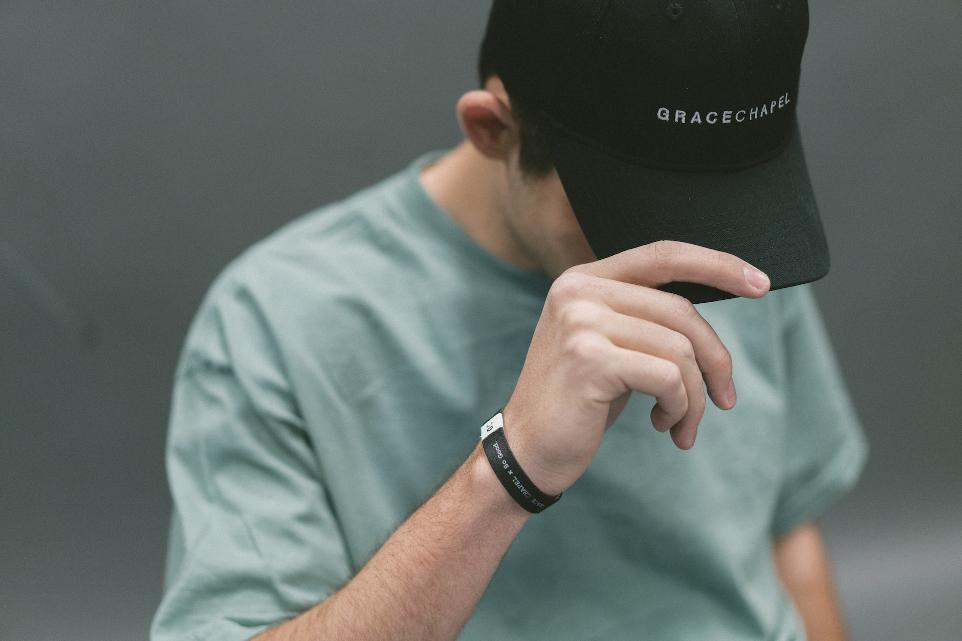 company e-store


Provide your employees, customers, or distributors with high quality custom, branded products.
Corporate Uniform Program
Built-in budget and purchase order functionality lets you manage employee uniforms and apparel.
Employee Rewards Site
Generate certificates to recognize employees with brand-name merchandise or apparel.

flexible programs
Our e-commerce platform is flexible, configurable and can support any number of different programs.

technology driven
Tell what's the value for the
customer for this feature.
built to your needs
Write what the customer would like to know,
not what you want to show.
hands-free
A small explanation of this great
feature, in clear words.
click, pick, ship
If you have any further questions or need assistance, call us at 408-275-9448!



get your FREE company store